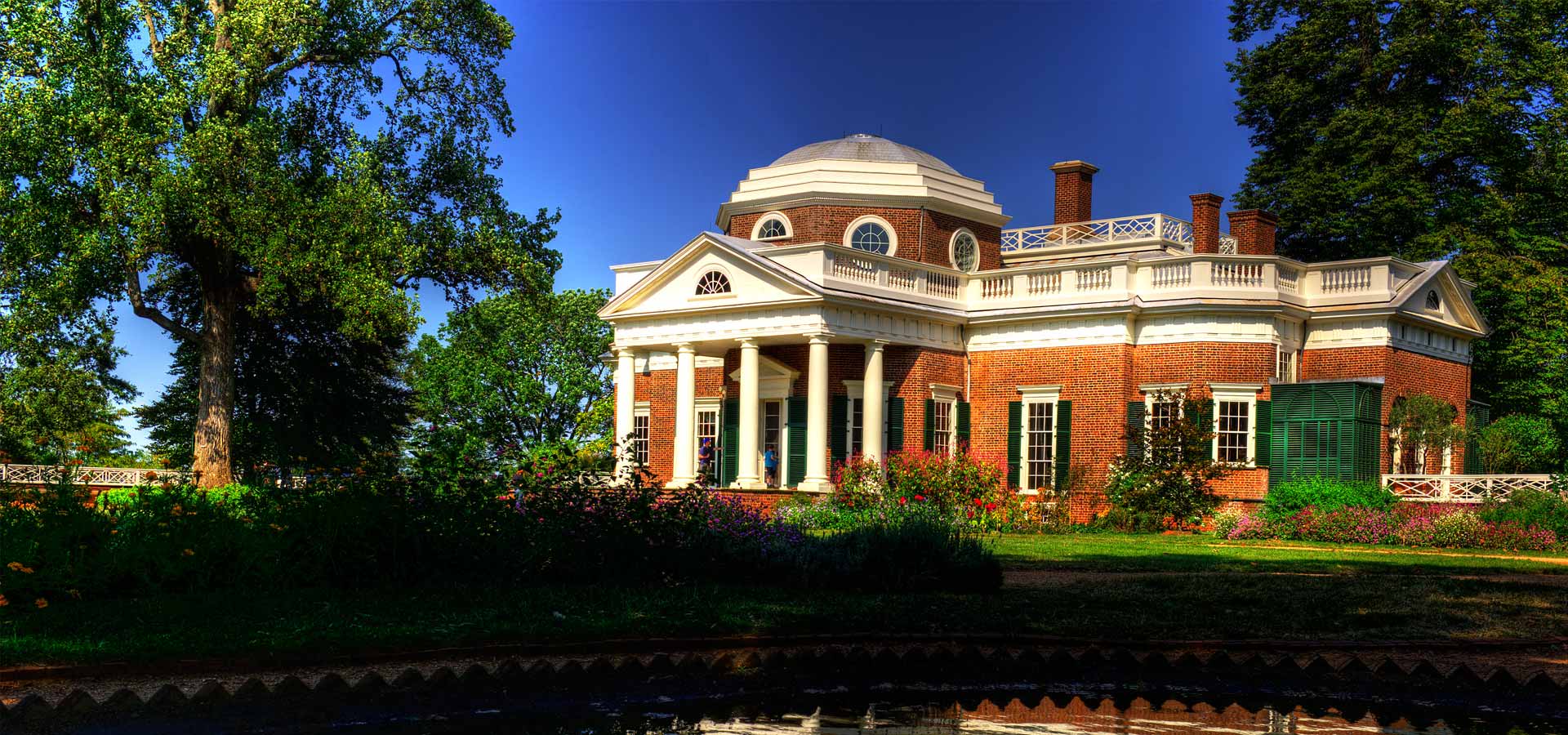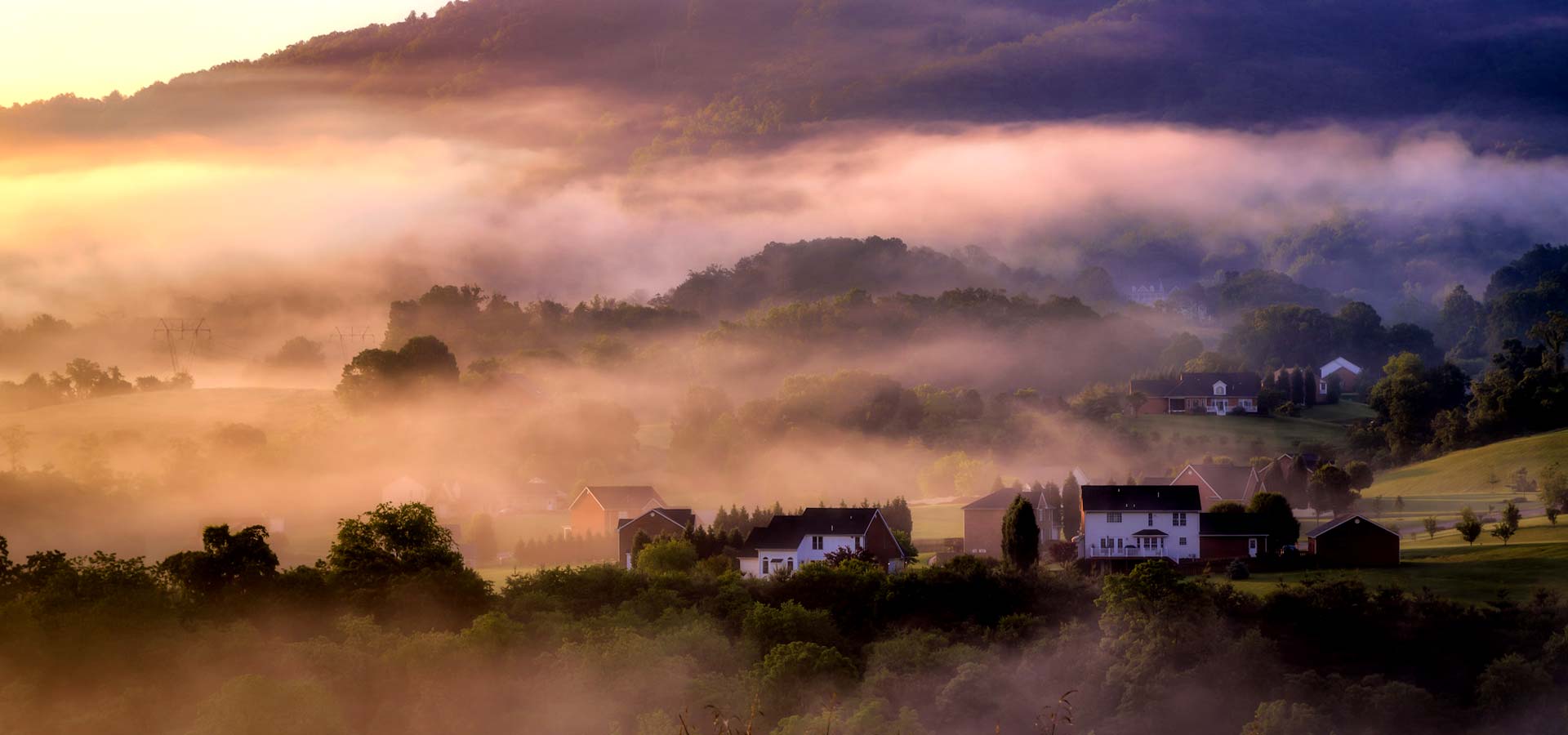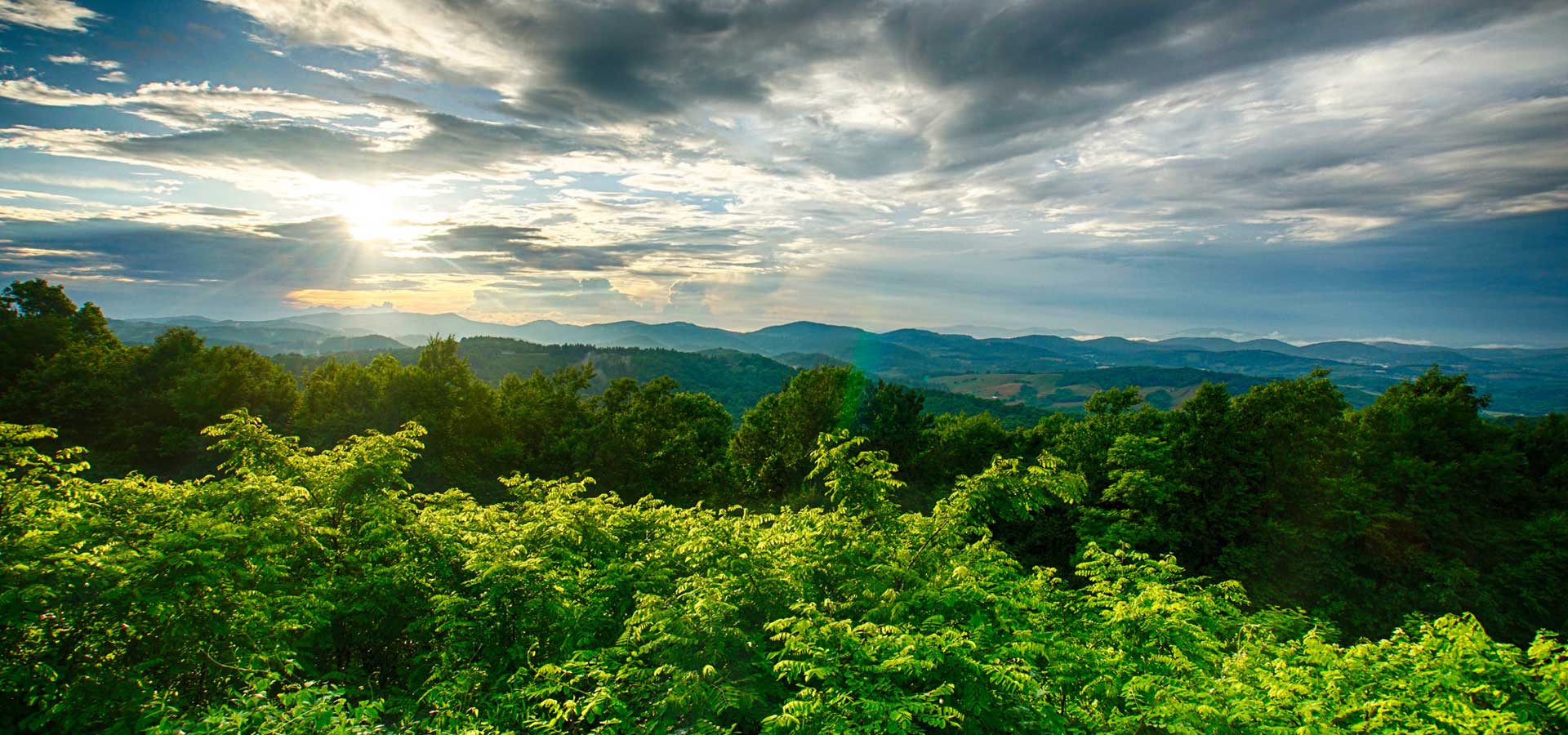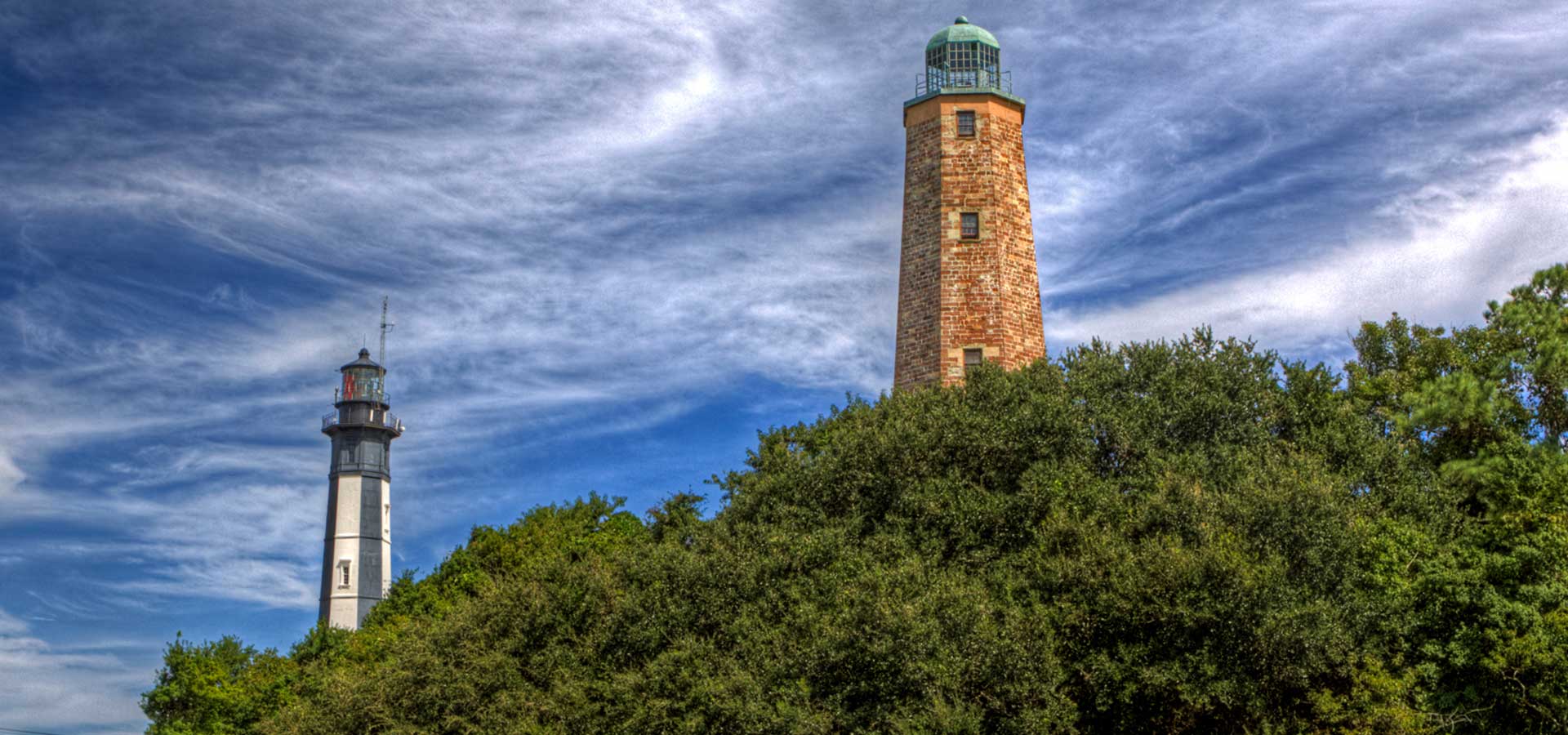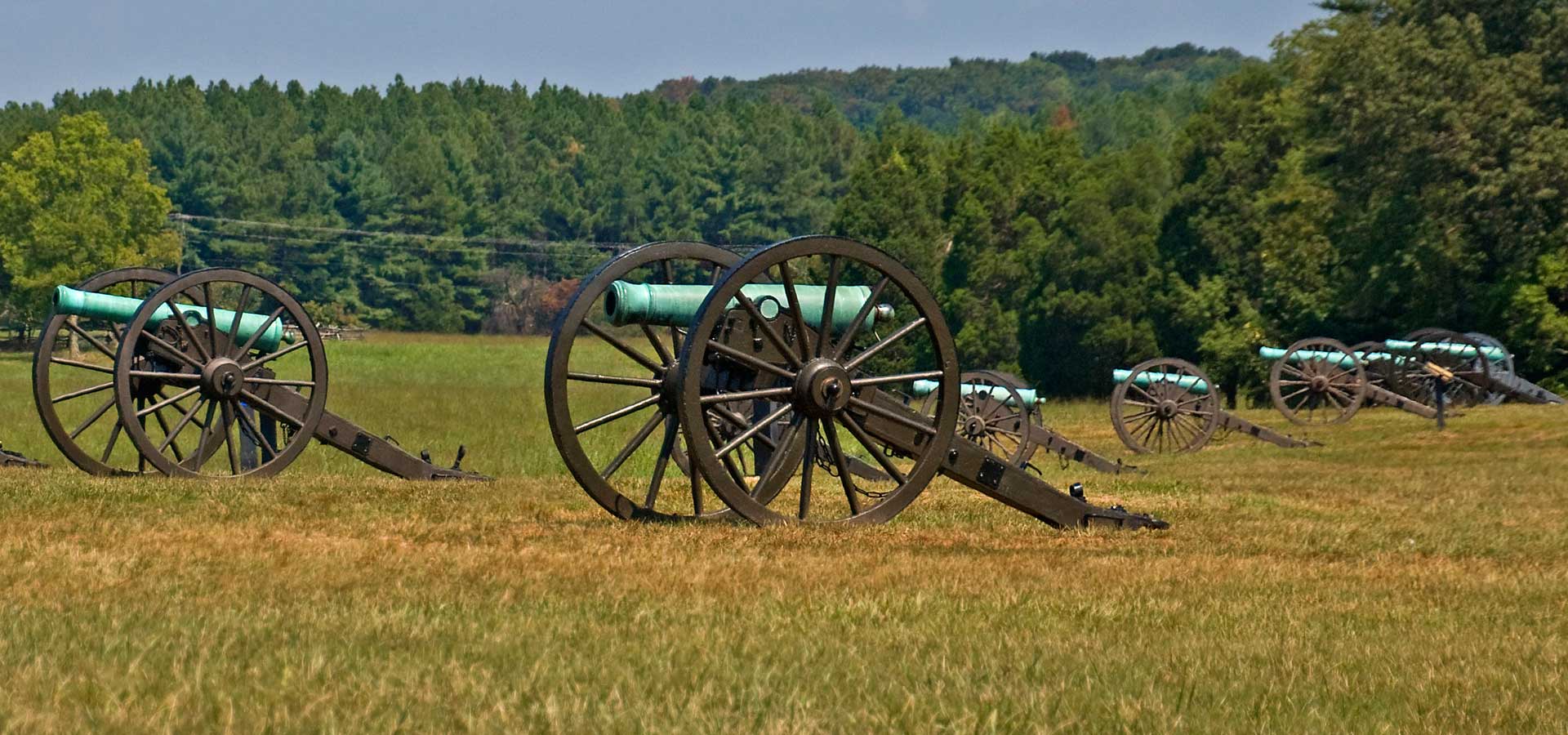 ---
Connect to local land and energy conservation resources in Virginia
Select a Region to connect with local resources and people to help you achieve your conservation based goals and outcomes.

Conservation Success

Conservation Success Stories
Highlighting stories of Virginia conservation success for landowners, farmers, foresters, recreational guides and individuals.
Take me there »

What's News [ Archive ]
Wetland Reserve Enhancement Partnerships help partners and producers work together to protect wetland ecosystems on working lands.
The U.S. Department of Agriculture (USDA) is investing up to $17 million for conservation partners to help protect and restore critical wetlands on agricultural lands through the
Wetland Reserve Enhancement Partnership
(WREP). USDA's Natural Resources Conservation Service (NRCS) is prioritizing proposals that focus on assisting historically underserved producers conserving wetlands. Proposals from partners are due August 15, 2021.
The U.S. Department of Agriculture (USDA) is investing up to $17 million for conservation partners to help protect and restore critical wetlands on agricultural lands through the Wetland Reserve Enhancement Partnership (WREP). USDA's Natural Resources Conservation Service (NRCS) is prioritizing proposa